Dragon City Cheats – Money, Habitat, Farm Hacks
Dragon City Cheats – Habitat Hacks
Go to Dragon City on facebook – click here
Open CE (Cheat Engine)
Click mini cpu icon at the top left of cheat engine or the small box under file tab
Select -plugin_container.exe(firefox) or chrome.exe(google chrome) under rundll32.exe
Value type from 4byte to text
Scan 'HABITAT'
change to: infinite
5.go visitt your friend then back to your city! build Habitat As many you want!!
HAVE FUN
Dragon City Money hack
Open CE(Cheat Engine)
Click mini cpu icon at the top left of cheat engine or the small box under file tab
Select -plugin_container.exe(firefox) or chrome.exe(google chrome) under rundll32.exe
Value type from 4byte to text
Scan 'eggs'
change the value to: infinite
Go visitt your friend then back to your city! build Habitat As many you want!!
Go to breeding mountain! breed "Coral Dragon"
Combination Plant+water hack
1. Change value type to double
2. scan 1800 (30mins)
1h=3600
1h30m=5400
2h=7200
3h=10800
4h=14400
5h=18000
6h=21600
7h=25200
8h=28800
9h=32400
10h=36000
11h=39600
12h=43200
3if the hatchery say full! visit friend and back again tou your city!
wait 12h for hatch the egg! sell coral dragon=250k gold!
if u hatch 20 coral dragon! u got 5m!
Unlimited farm cheat for dragon city
Open CE(Cheat Engine)
Click mini cpu icon at the top left of cheat engine or the small box under file tab
Select -plugin_container.exe(firefox) or chrome.exe(google chrome) under rundll32.exe
Value type from 4byte to text
Scan this FARM
Change the value to: infinite
Go visitt your friend then back to your city! build Habitat As many you want!
DONE
HAVE FUN
dragon city cheat video coming soon!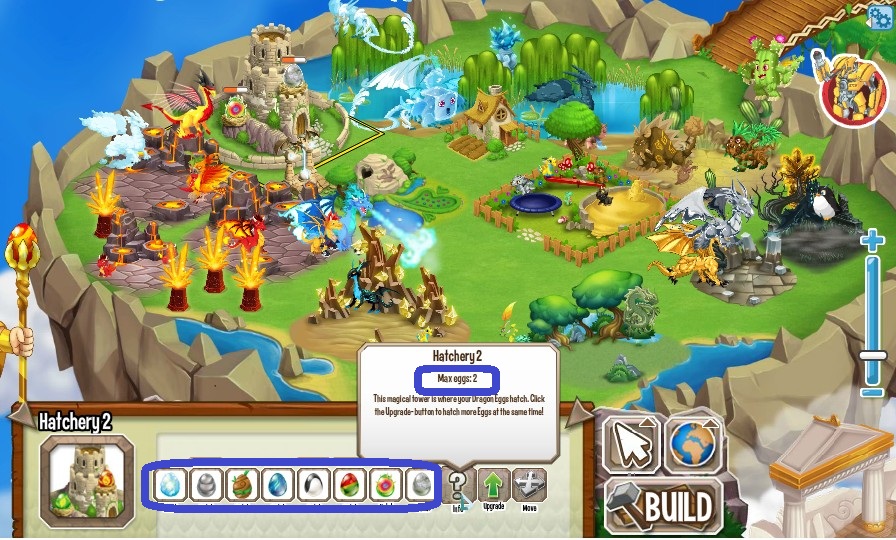 Tagged: Dragon City Fiddler, Dragon City charles, Dragon City 2012, Dragon City download code, Dragon City instant build, Dragon City world, Dragon City bots, Dragon City working hack, Dragon City working cheats, Dragon City eggs, Dragon City gold, Dragon City cash, Dragon City money, exp, level, Dragon City coins cheat, Dragon City trucos, Dragon City hiles, Dragon City daya